First half year of 2018
6. July 2018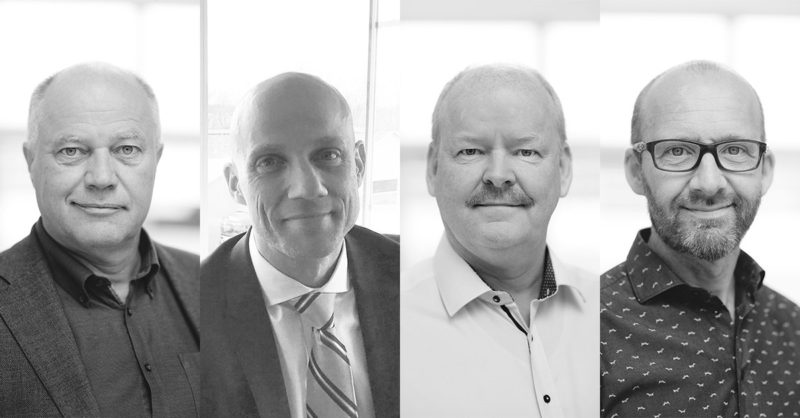 Half of 2018 has gone, and summer is here.
True to form, we have had a busy spring, where we both opened our second logistics centre near Gothenburg and had a topping-out ceremony for a new logistics centre in Kerava, near Helsinki. When it opens after the summer break, we will have 550,000 m2 of warehouse space across Sweden, Finland, Denmark and Germany.
The first 6 months have been a challenging, but at the same time exciting time for the whole transport industry. A boom in freight and a general lack of hands have meant that our warehouse employees, drivers and hauliers have been busier than normal in getting the products out in a steady stream. A warm spring has now been replaced by a hot summer.
We will continue to keep rolling throughout the summer, of course, but would like to use this opportunity to wish all employees, partners and customers a very nice summer holiday.
We look forward to continuing to drive together with you during the second half of 2018.
/ Thorkil, Dennis, Brian and Thomas