100,000 M2 of FMCG in Helsingborg area
10. May 2016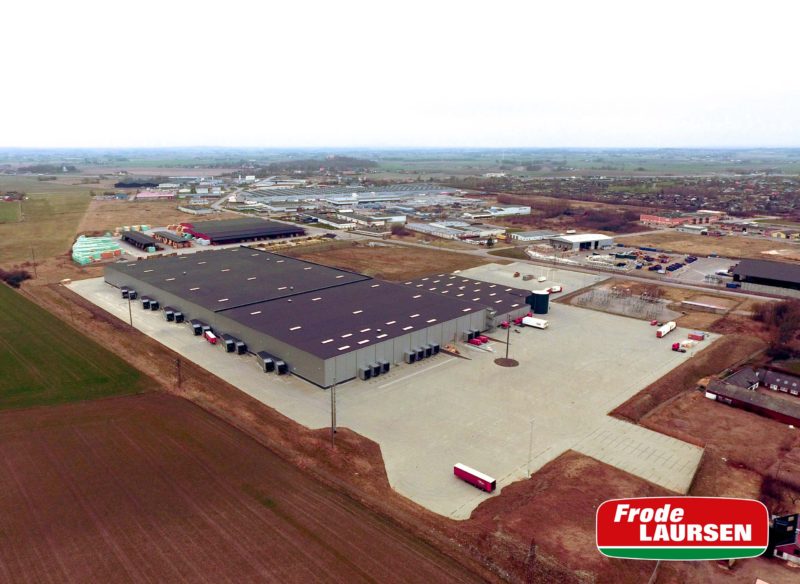 Frode Laursen will focus on Sweden and Norway in its Nordic growth strategy for FMCG logistics.
A new stage of 20,000 m2 has just opened at the Frode Laursen warehouse in Åstorp, located in the Helsingborg area.
It has been necessary to expand the capacity from 65,000 m2 to more than 100,000 m2 in Åstorp in 2015 and 2016 due to massive demand.
During the last 12 months, 3 multinational FMCG manufacturers and a Swedish beverage manufacturer has moved into Åstorp.
New projects
And the development continues – next stage on 25,000 m2 will be ready in only 6 months for similar clients.
Frode Laursen AB Vice President Jørgen Balle stated: "The location in Åstorp close to E4/6 is perfect for storage of FMCG manufactured on the Continent or in Skåne for distribution to the Danish, Swedish and Norwegian marked."
And he continues: "Our combination of multishare warehouse and the following multishare transport and distribution means that we can offer cost-effective and green solutions."