A positive half-year
28. June 2019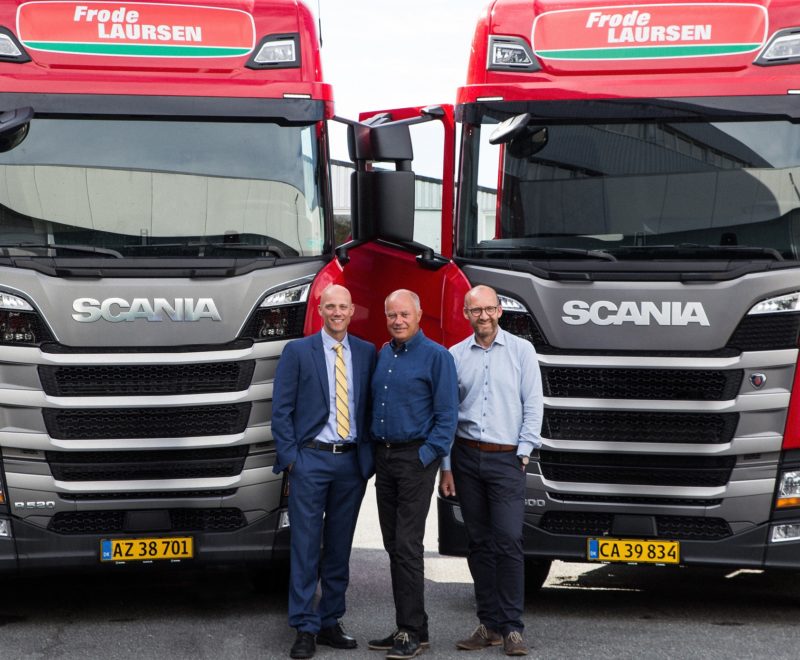 The summer holidays are upon us, and we would like to take this opportunity to wish all our customers, business partners and employees a good and sunny summer.
The first six months of 2019 have generally been positive for Frode Laursen. We have improved our result and despite the fact that considerable challenges persist in providing qualified drivers and hauliers, we have succeeded in raising transport quality – even during the busy periods over the spring.
Our logistics centres in Denmark, Germany, Sweden and Finland are focal points for a great deal of what we do. In the last year alone, we have expanded by over 50,000 sqm, and in the first quarter of 2020, we will open a further 35,000 sqm, so we are now approaching 600,000 sqm of covered warehousing in the Nordic region.
At Frode Laursen, we have a passion for logistics. We are optimistic about the future and we look forward to solving the challenges we face.
We wish you all a good summer