Frode Laursen expands in Åstorp
15. January 2019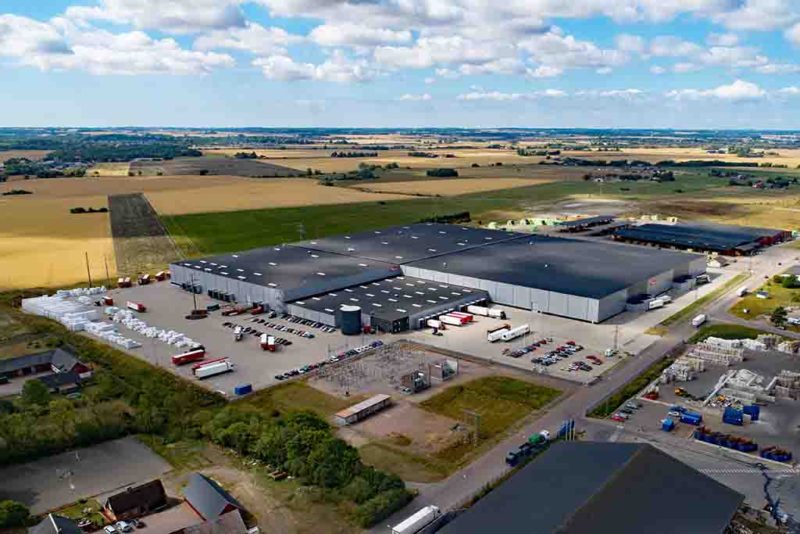 Frode Laursen will soon start the construction of another 36,000 m2 warehouse, in our already excisting logistics center in Åstorp, Sweden.
– We will break ground during spring 2019 and we expect the new building to be ready at the beginning of 2020, says Director Thomas Corneliussen, who is responsible for  third-part logistics activities in Frode Laursen.
The planned 36,000 m2 warehouse brings the total warehouse capacity in Åstorp up to 166,000 m2 storage space.
– We are experiencing great interest in our logistics solutions within FMCG, where we cover the entire value chain from factory to customer's basket. Efficient systems and processes together with skilled employees and an optimal location in the area around Helsingborg, provide a good starting point for further growth, says Thomas Corneliussen.
Read more about our logistic solutions for FMCG goods here.