Optimism in Frode Laursen
30. July 2020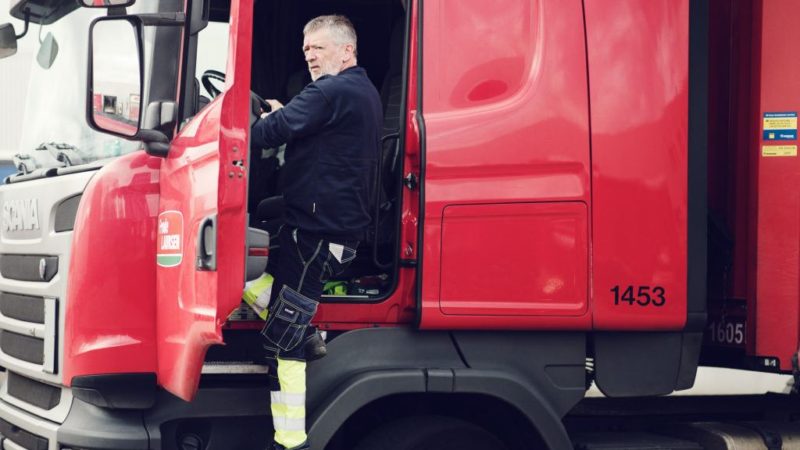 Transport and logistics specialists Frode Laursen make satisfactory progress in the spring
Frode Laursen came through the summer with optimism, despite a difficult spring.
Thanks to the efforts of its employees and a flexible structure, Frode Laursen has kept it's strong position despite the corona crisis.
"Naturally, we have felt the effects of the situation – especially on our international business.
But we managed to control and to a large extent adjust our costs quickly," says director in Frode Laursen, Thomas Corneliussen.
"We also benefited from a strong financial base, which means we are well-prepared for what will undoubtedly be a difficult period ahead," he adds.
The financial statements for 2019 will show that Frode Laursen is back on track, with earnings equivalent to previous years after a dip in 2018. According to Thomas Corneliussen, this is all thanks to a successful effort to boost productivity throughout the business.
More digitalisation
Given the importance of always learning from a crisis, Frode Laursen is focusing even more on
digitalisation.
"Corona has meant that some projects that were in the pipeline have been brought forward. There is no doubt that we will be a much more digitalised business one year from now, thanks to the situation and the experience gained over the last few months," states Thomas Corneliussen.
Focus on development
Frode Laursen's financial strength means that the management have prioritised both development and the possibility for making new acquisitions.
"We are always looking for well-run businesses in the Nordic Region. We are equally interested in freight-forwarders and hauliers, because what's important to us is that the business is well-run and fits into our Nordic setup with competitive, high quality services. And we are particularly
interested in businesses with a good customer base," explains Thomas Corneliussen, and empha-sises that businesses interested in talking to Frode Laursen are most welcome to do so:
"Over the years, we have made many acquisitions, and been in negotiations with many other companies. We are convinced that this has only been possible thanks to our reputation for treating all approaches confidentially, and with deep respect for the needs of the seller.